Leasing
Skeena Mall is a 161,000 square foot mall located in the heart of Terrace. Limited spaces available ranging from 760 – 3,653 square feet.
Upgrades Include:
New common area flooring
New public washrooms
New Roof
Upgraded common area lighting
Upgraded mall entrances
Upgraded exterior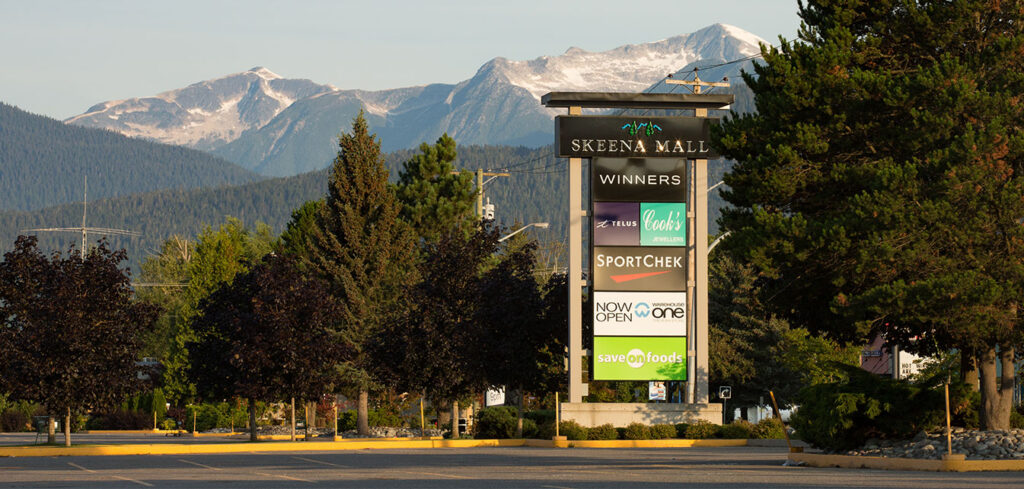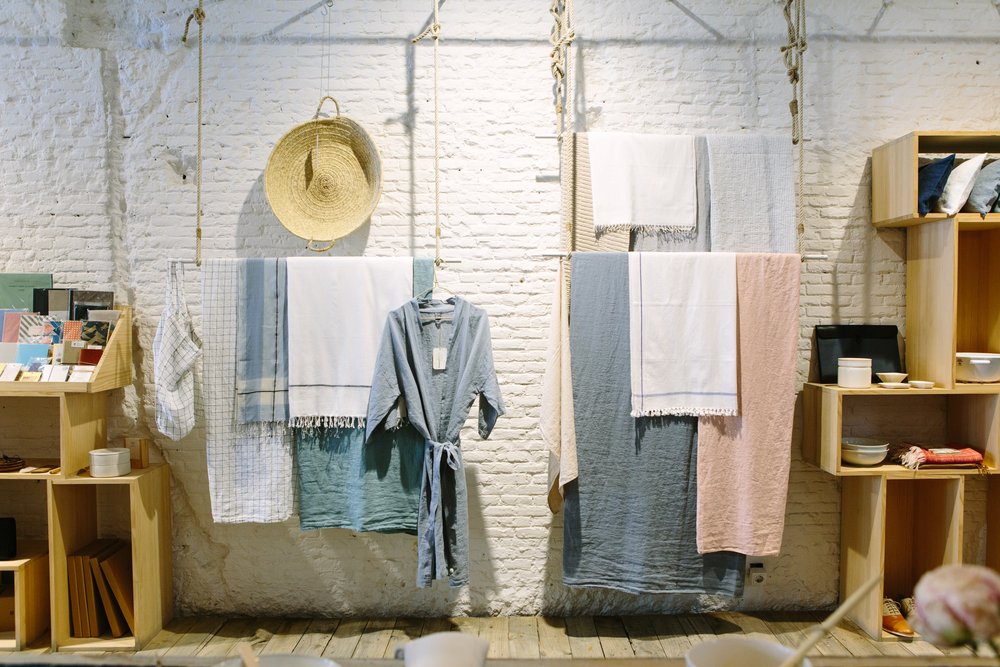 Pop-Up Project
We are excited to announce our Pop-Up Project! Our Pop-Up shop will host local retailers on a short term basis to introduce them to a busy market and expose their brand.
Alycia Kamer
Director, Commercial Leasing
Cally Zering
Leasing Manager, Commercial Leasing